We specialize in "Service Engineering & Consalting In Food Industry"
Packaging Industry Services
We deliver a continuous production process with minimal downtime, as well as professional consulting in Tetra Pak systems for the client's needs!
Servicing
Continuous production process with minimal downtime.
Professional​
We always stick to our deadlines and treat our clients with the utmost respect.
Consulting​
Sometimes all you need is just the right advice. We can give you that.
We are a dedicated group of heiglie skilled mechanical ingeners 
Have a project that you need help with?
I've been trying for months to find a way to write content quickly but unique. Save yourself the time and aggravation – just take up on Jason's services and power up your work with great quality content.
Over 80+ completed projects
Transformation Of Packaging Systems
We specialize in modification of numerous packaging system and processes.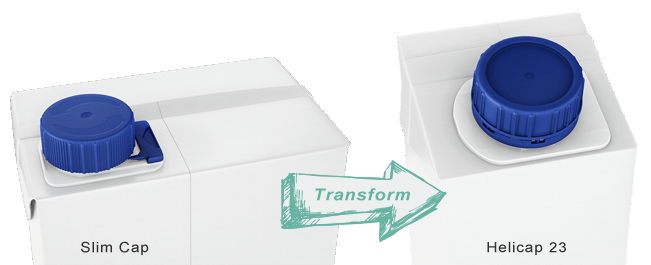 We provide our services on 30+ countries and on 4 continents!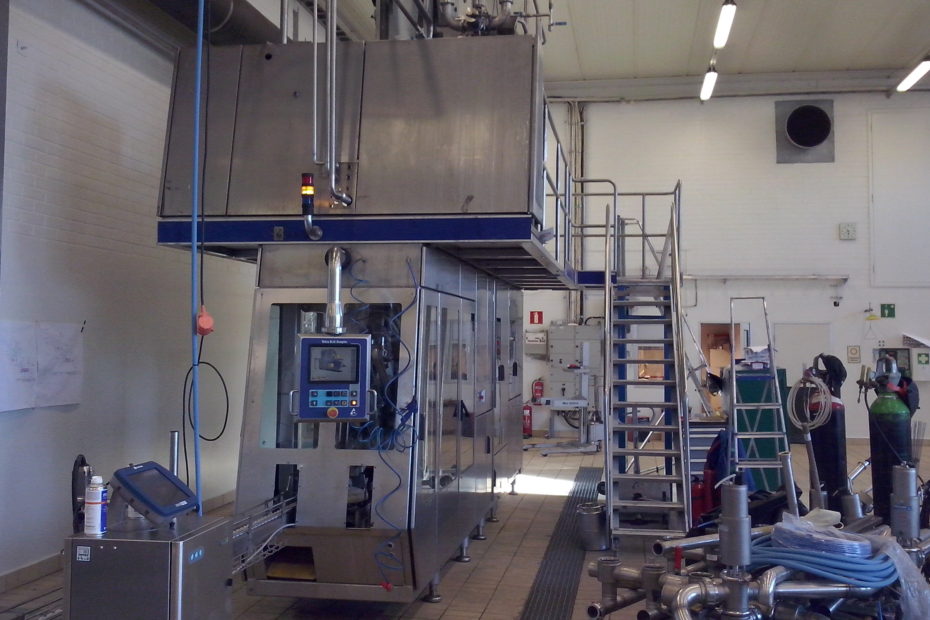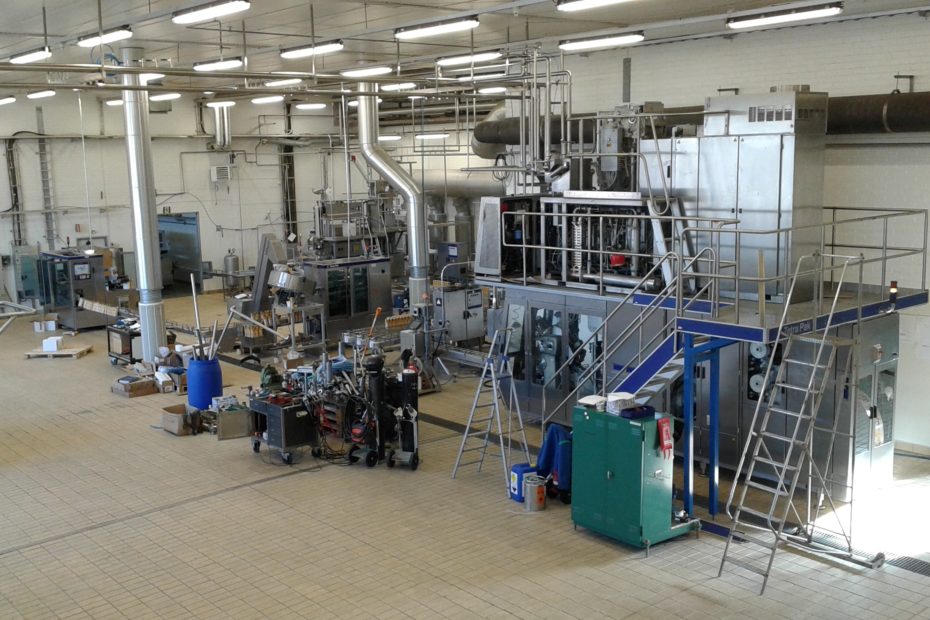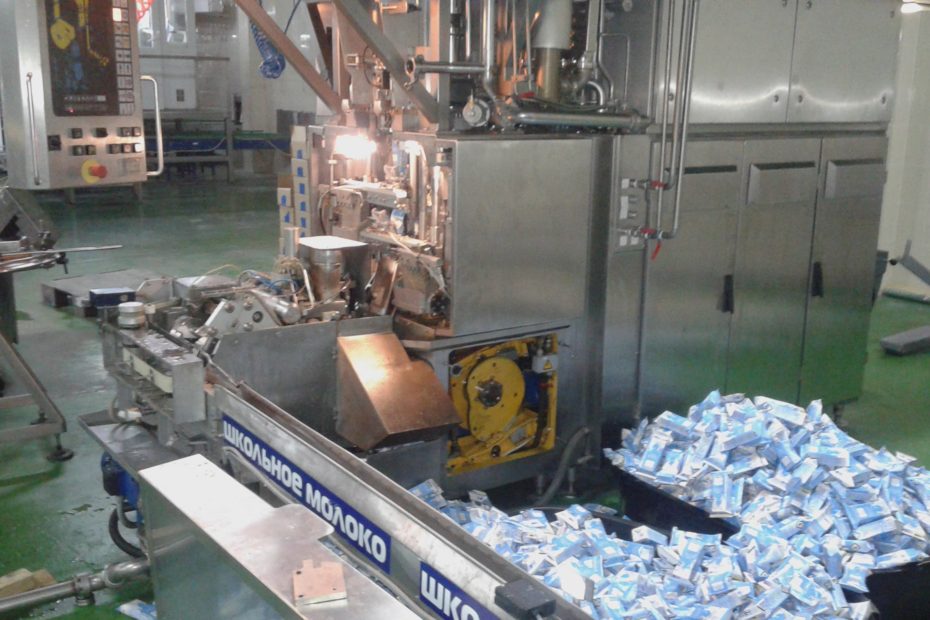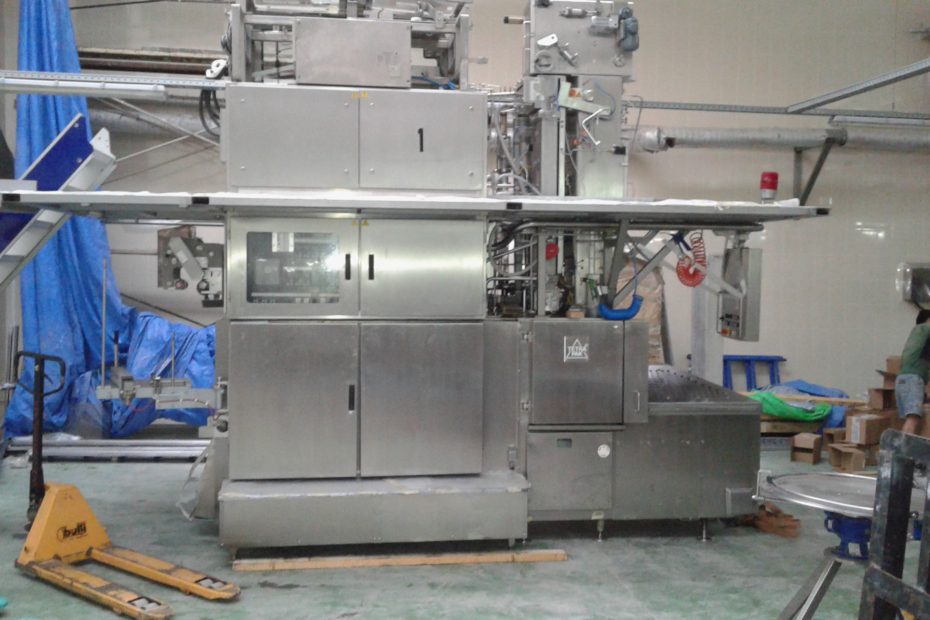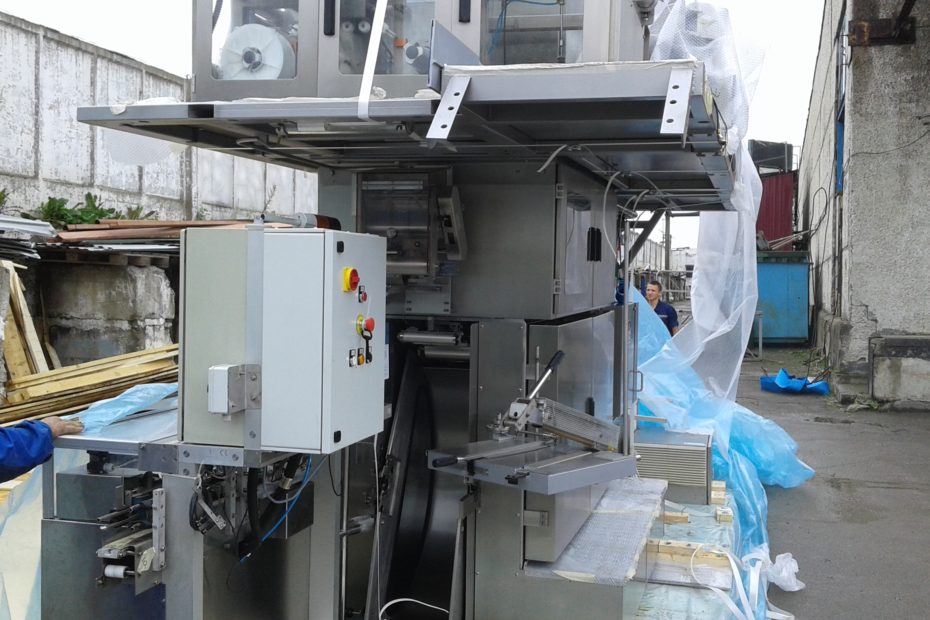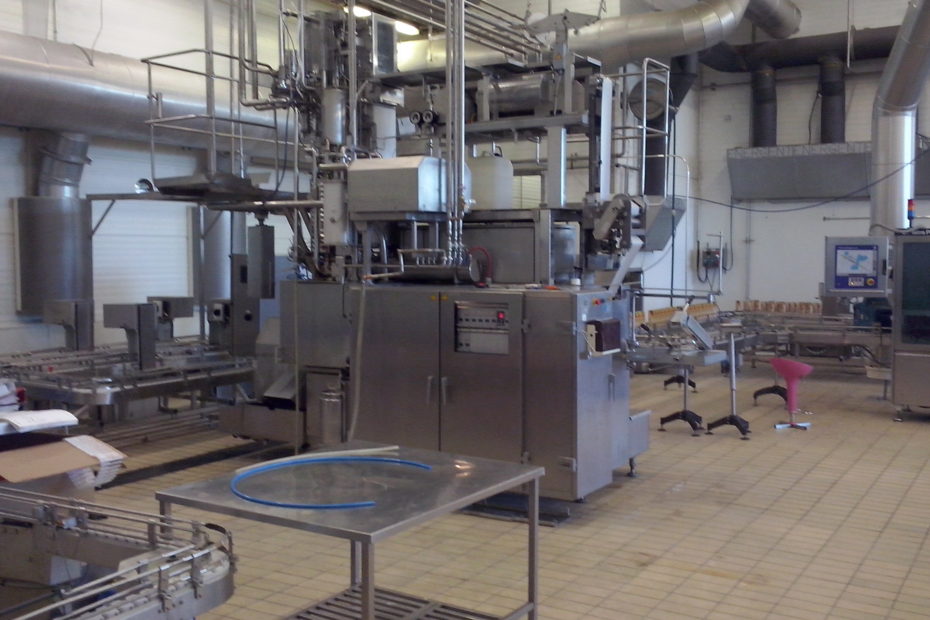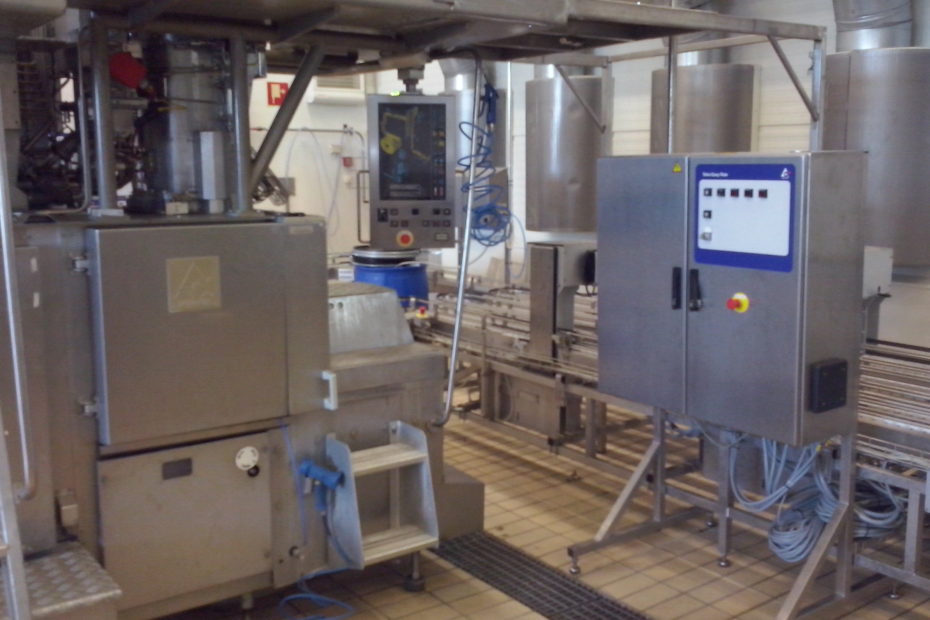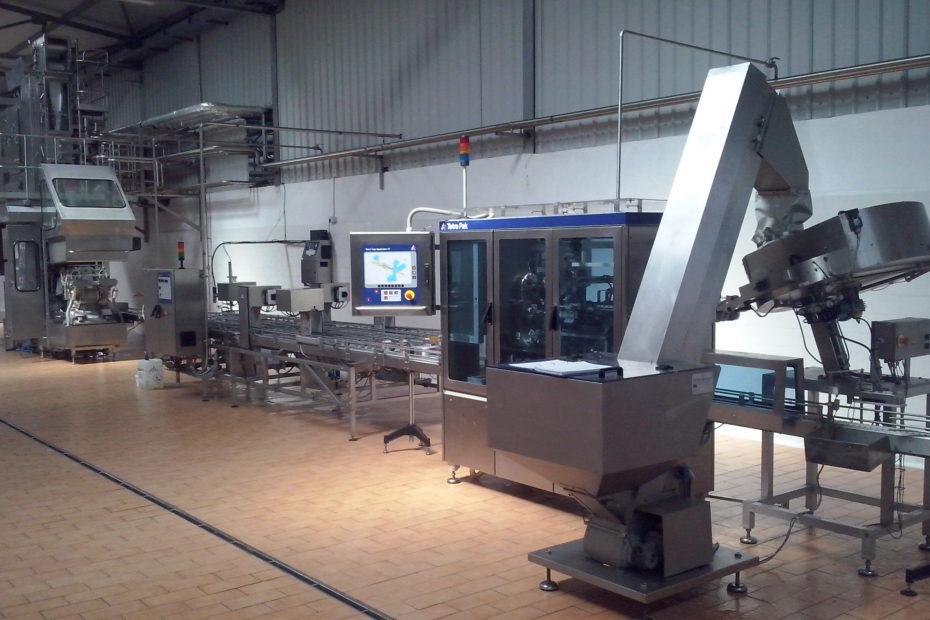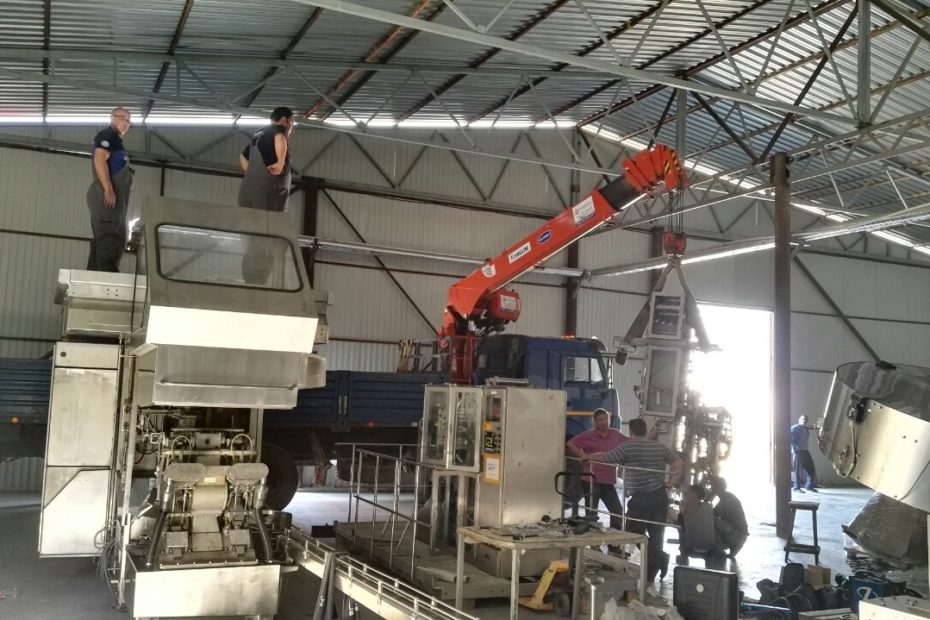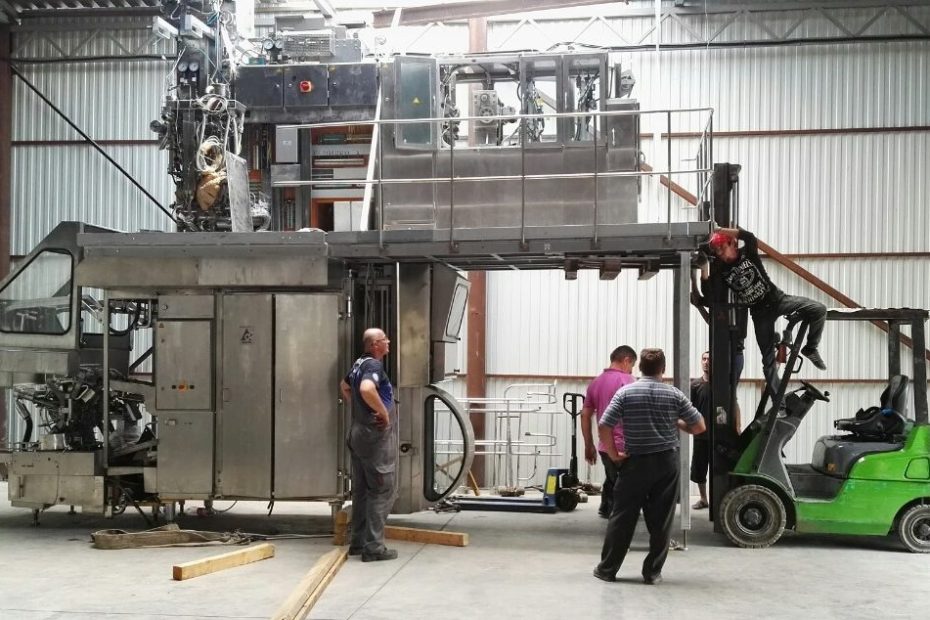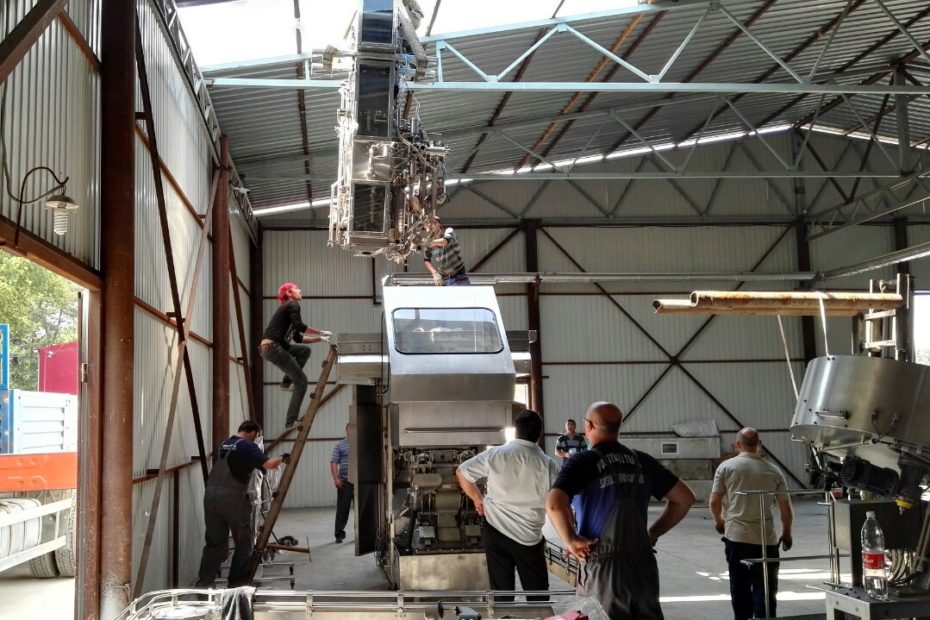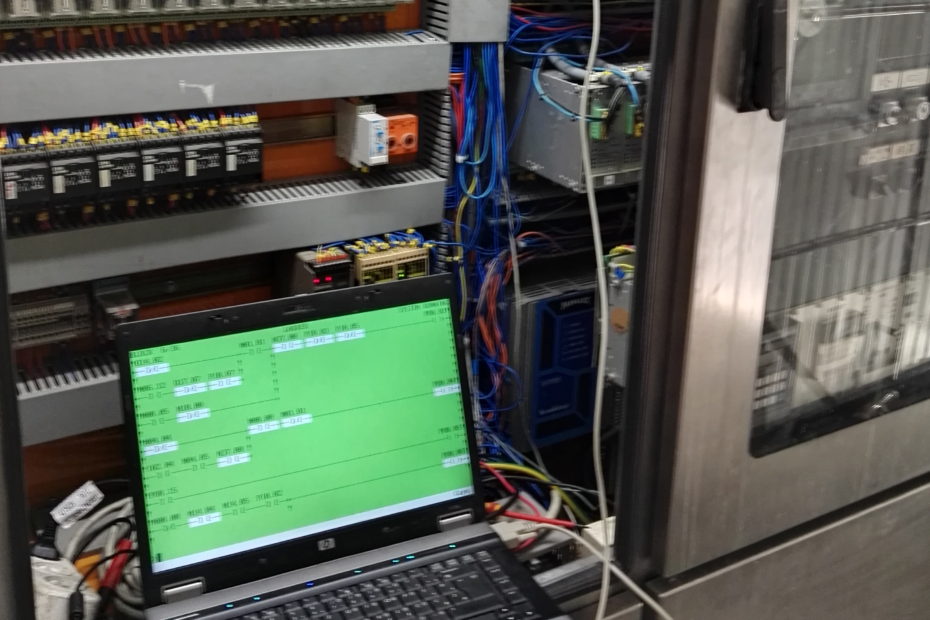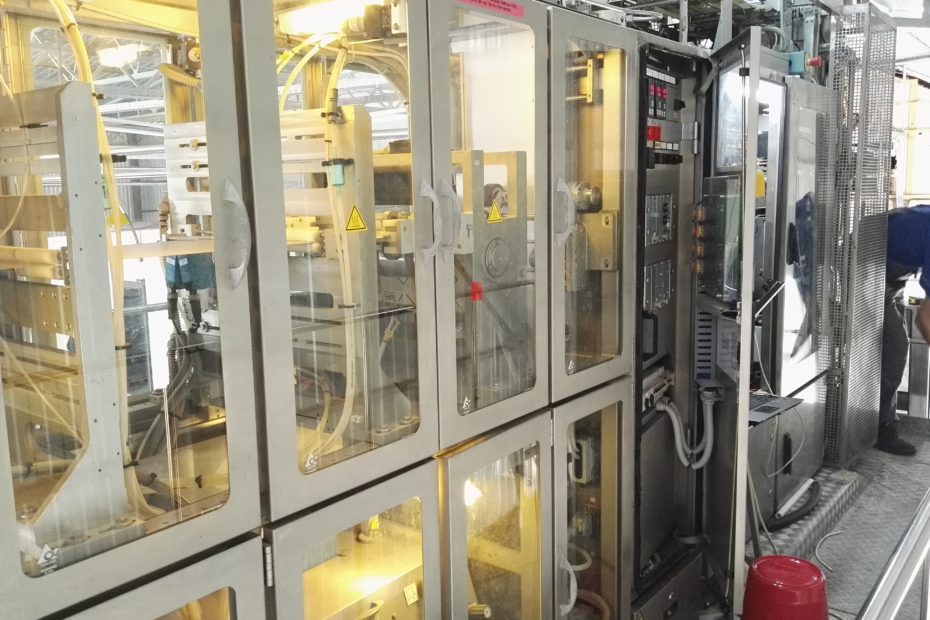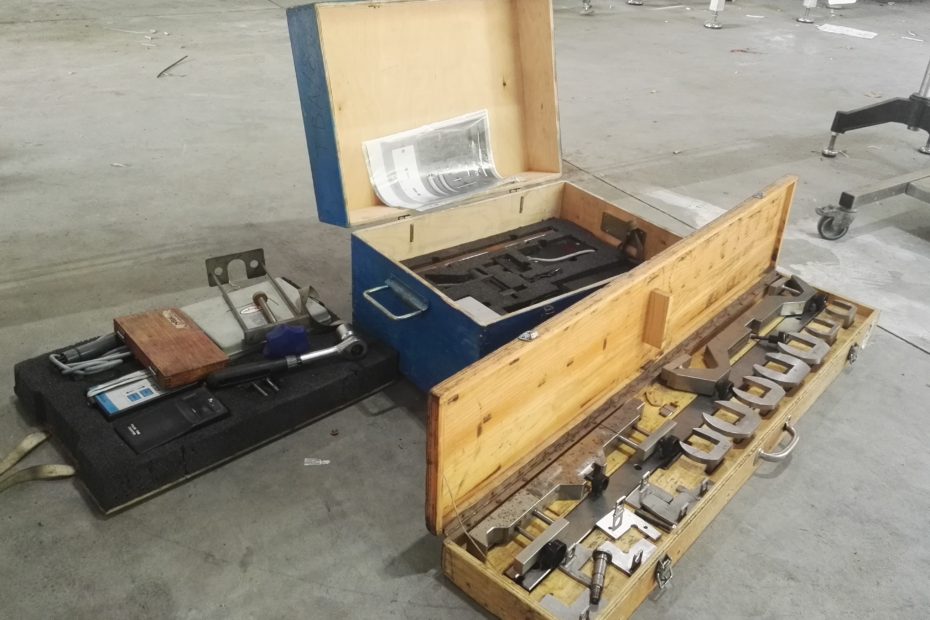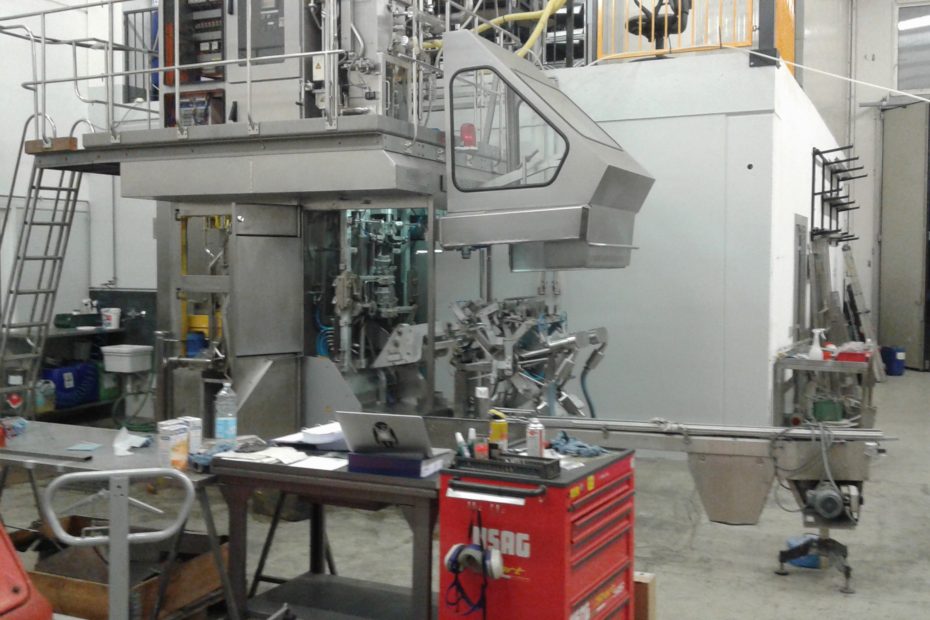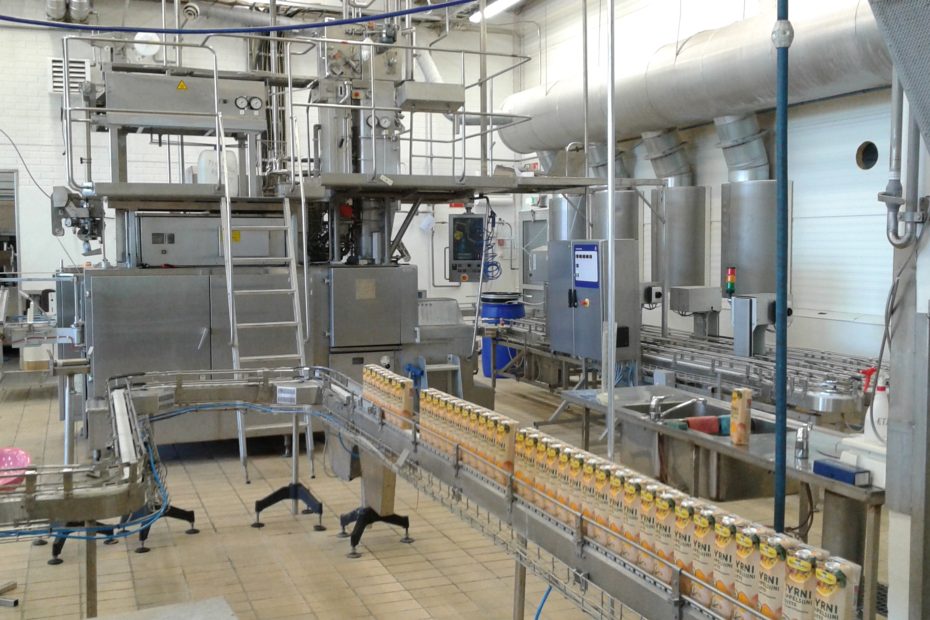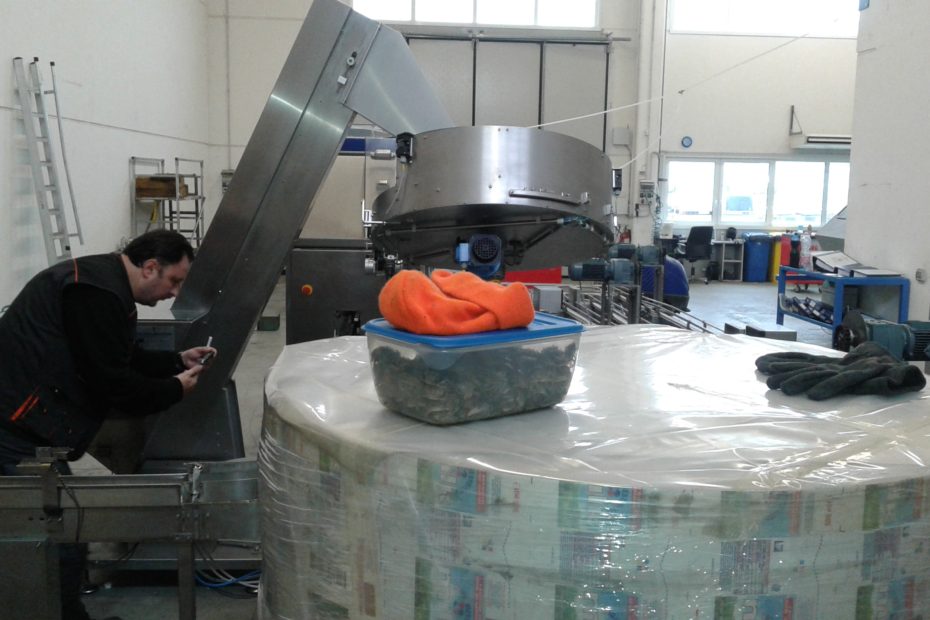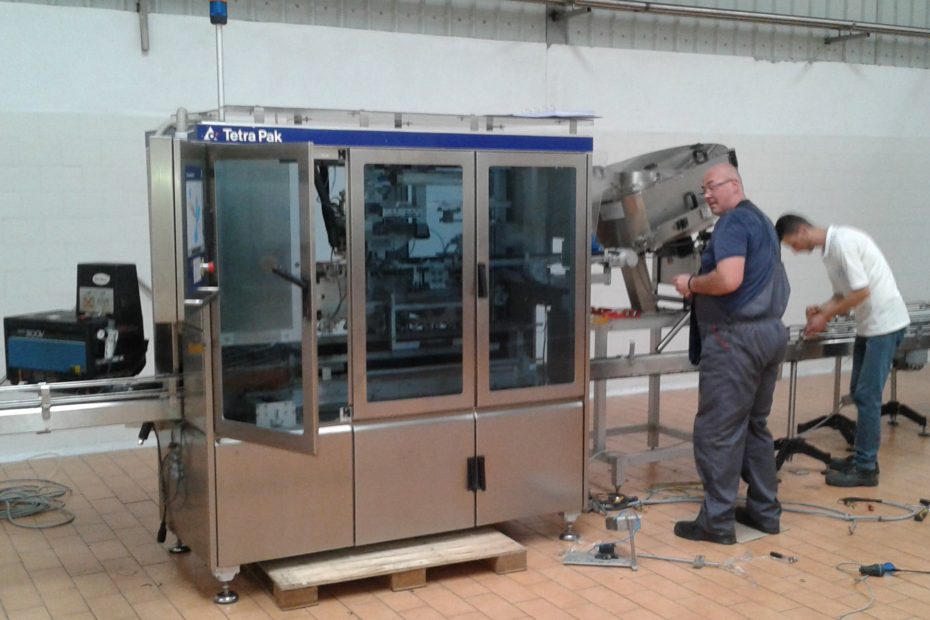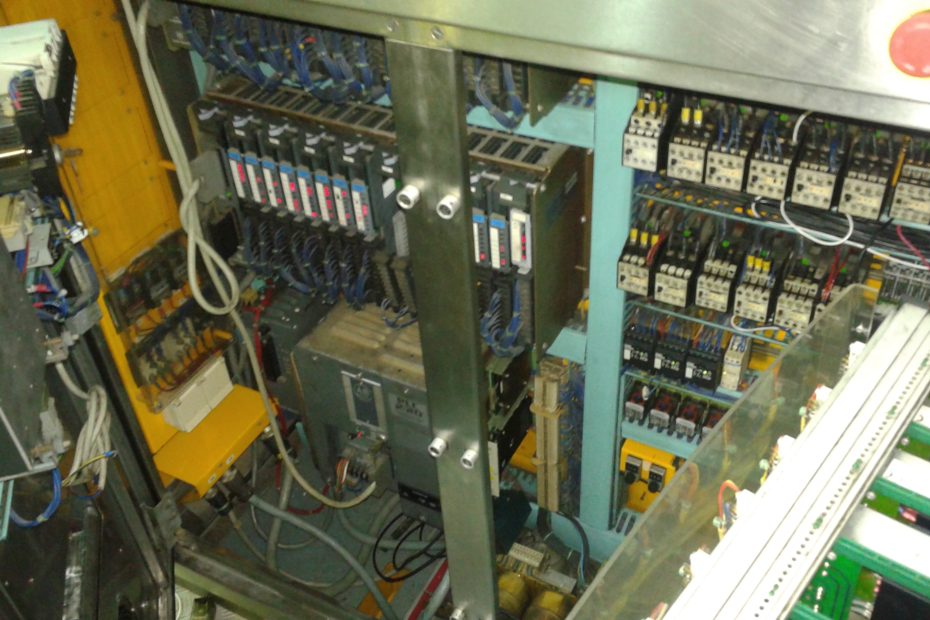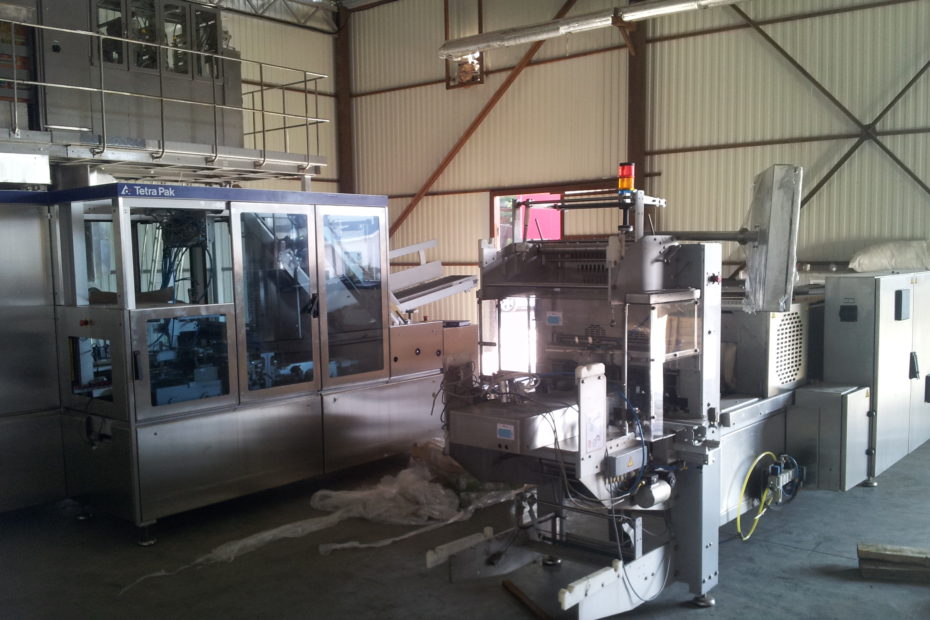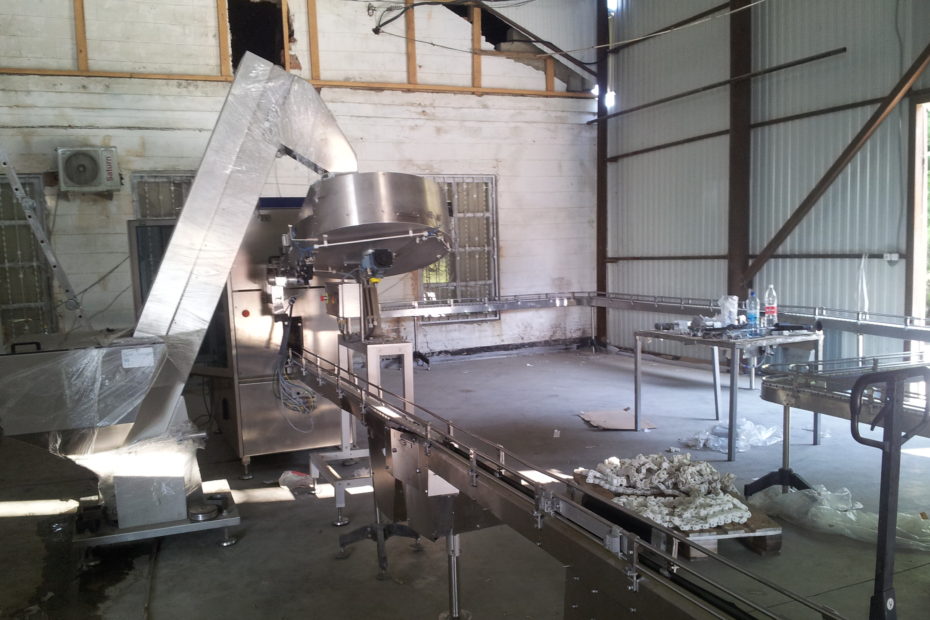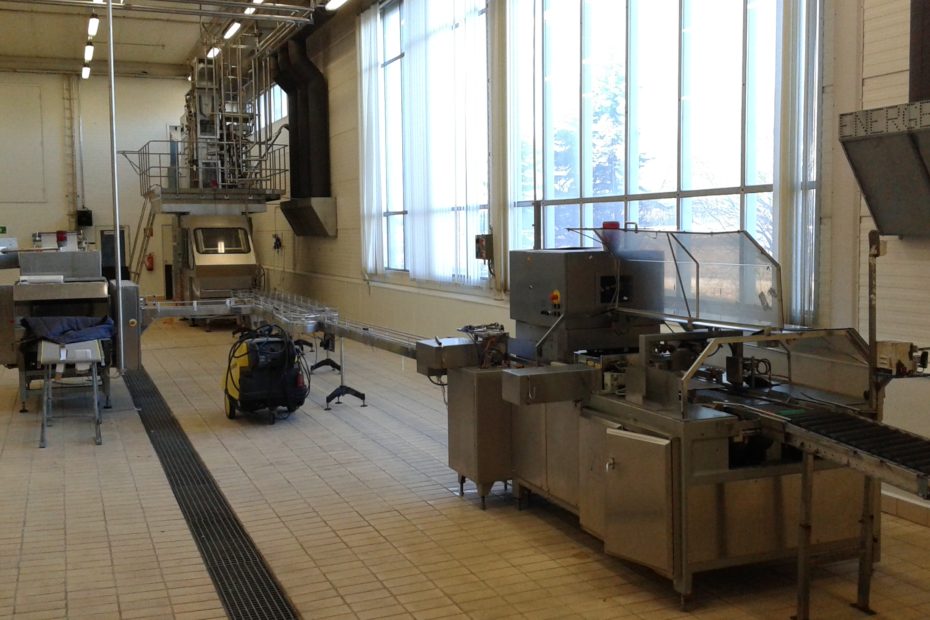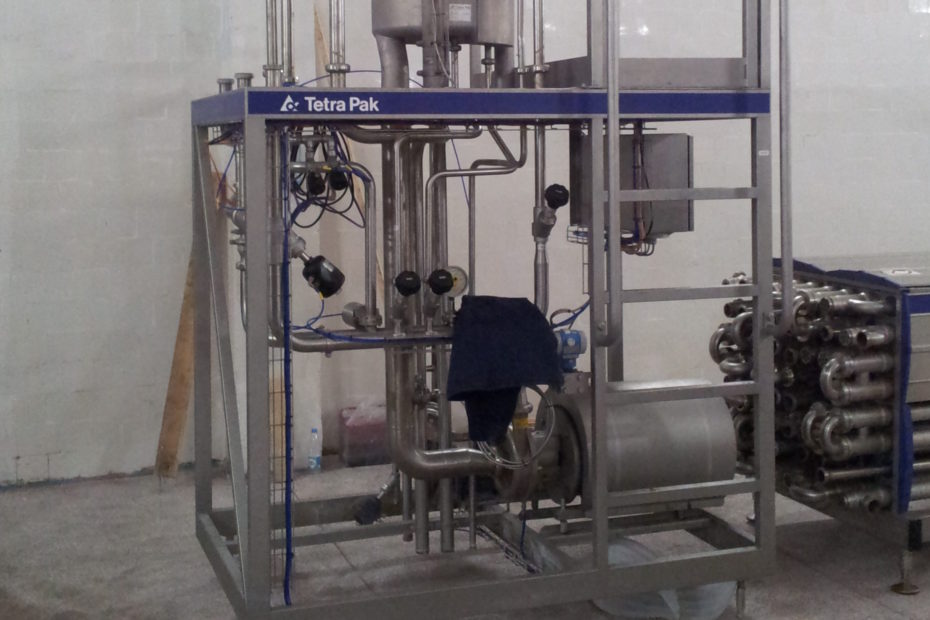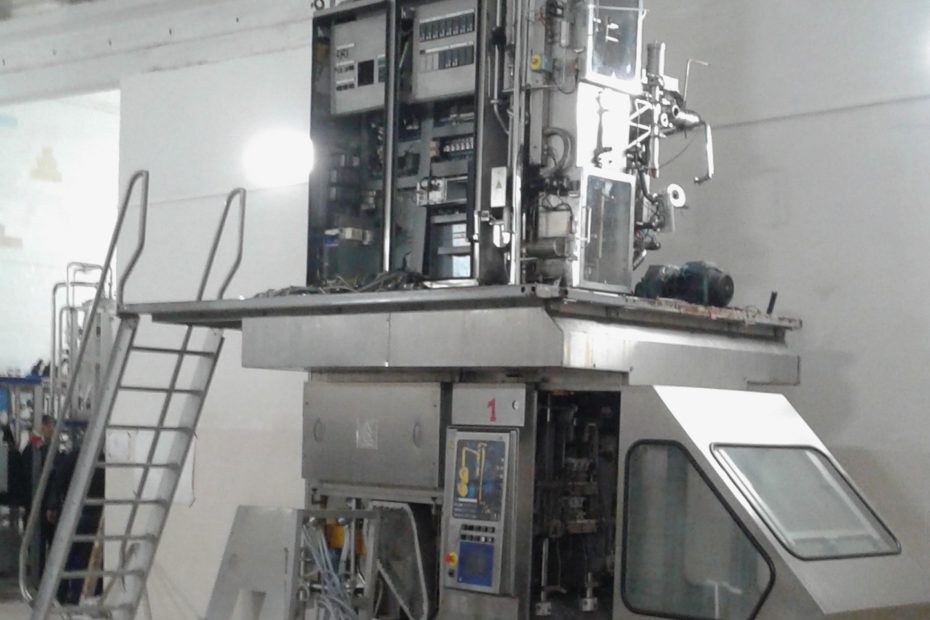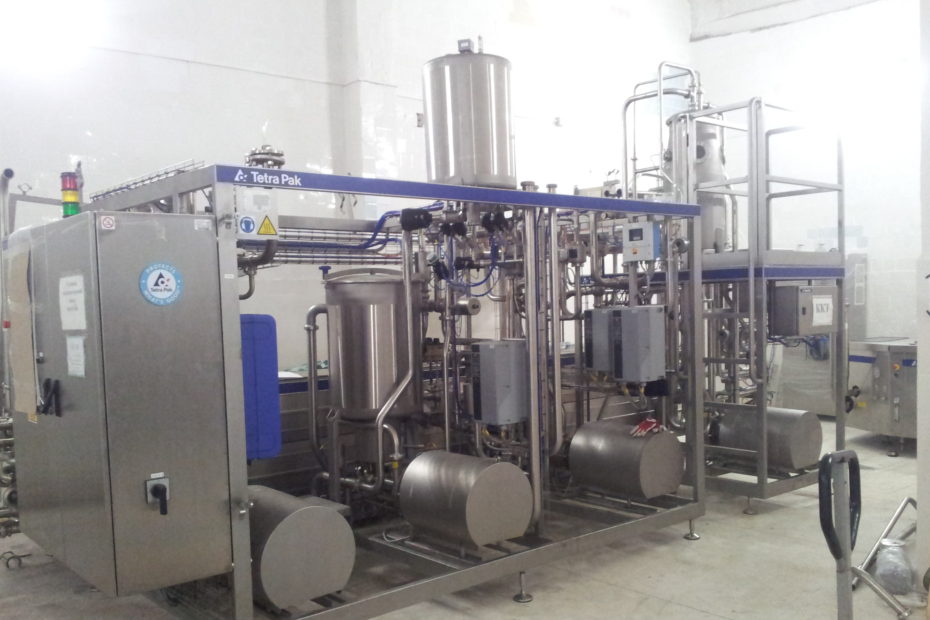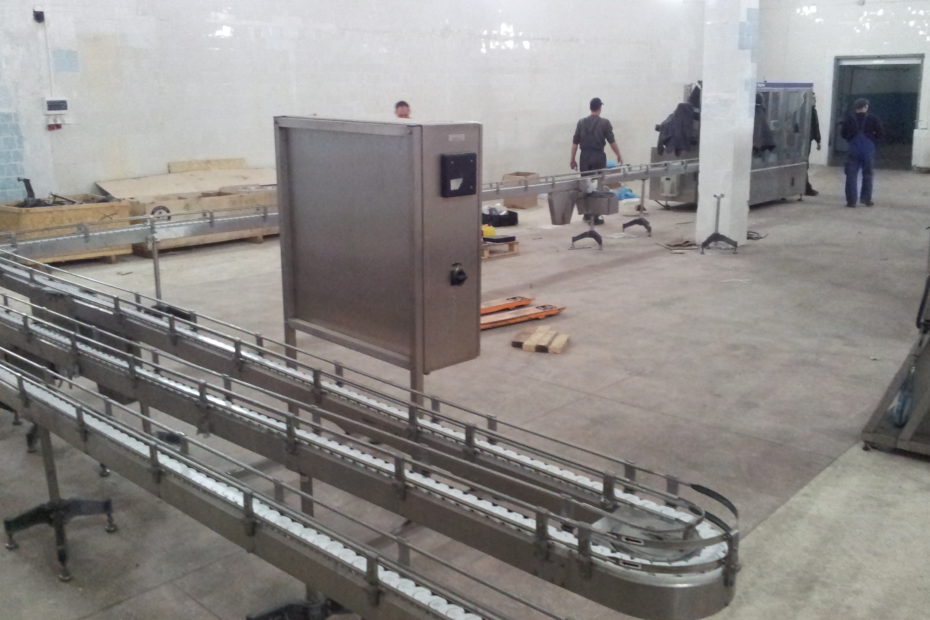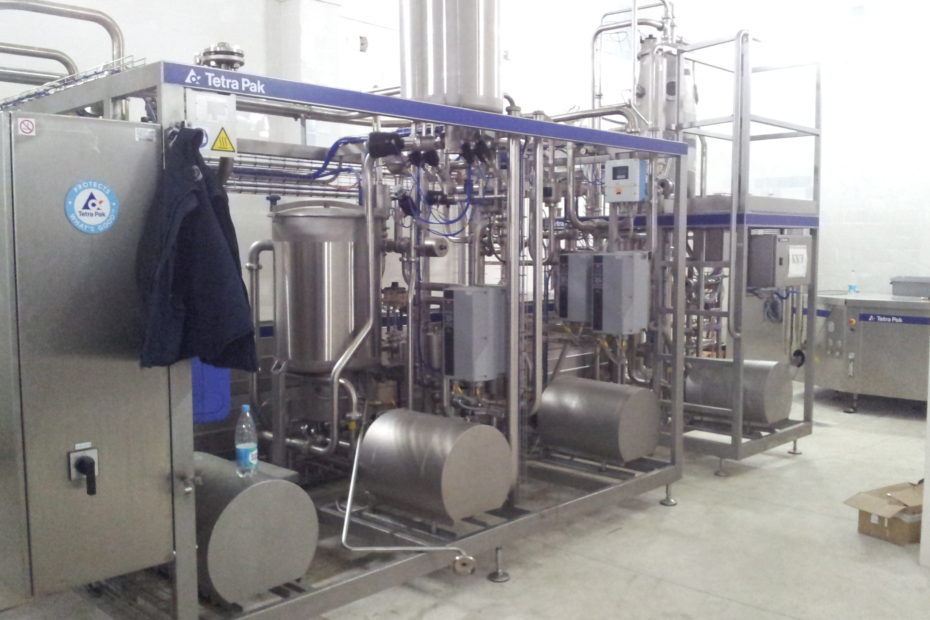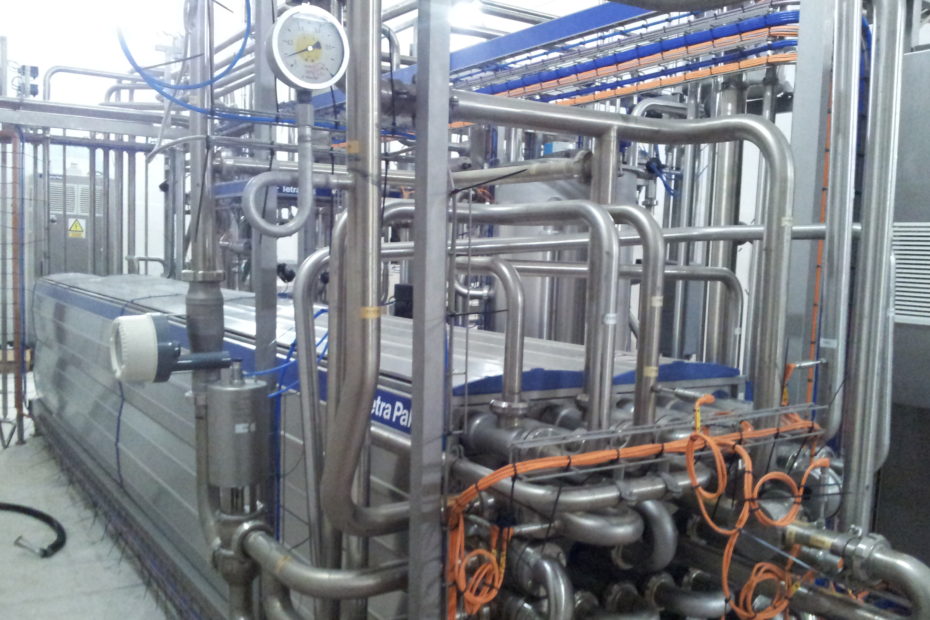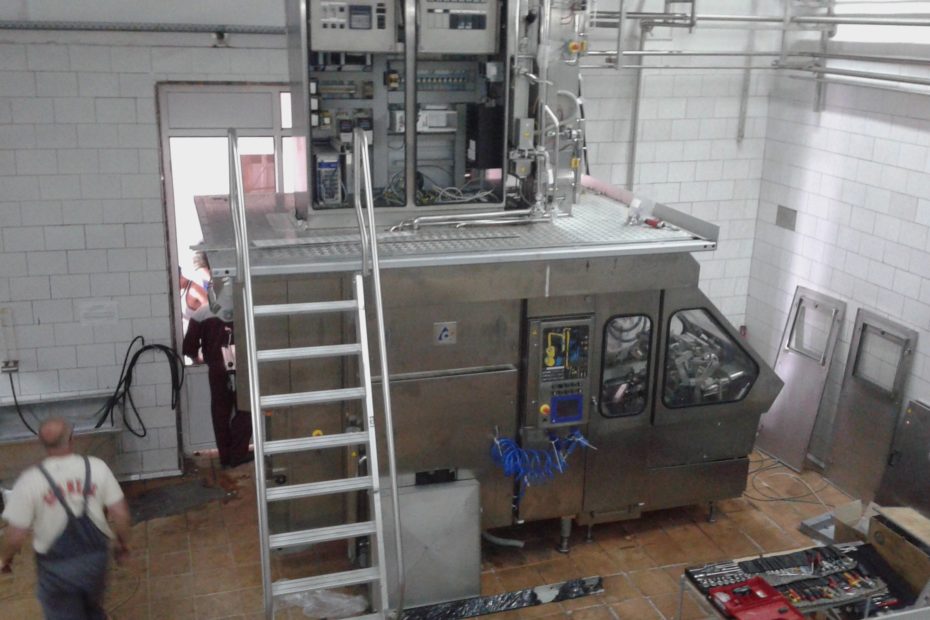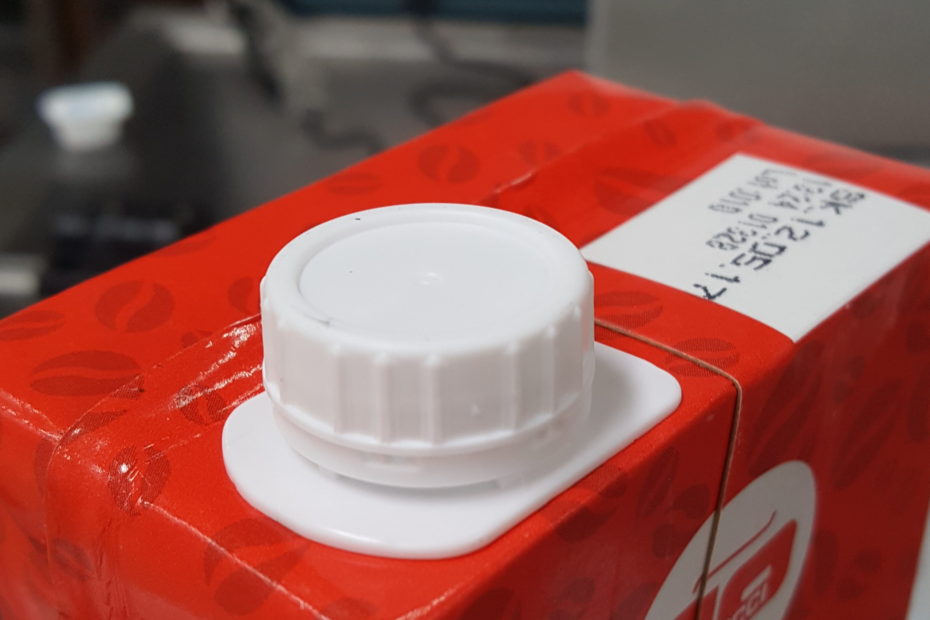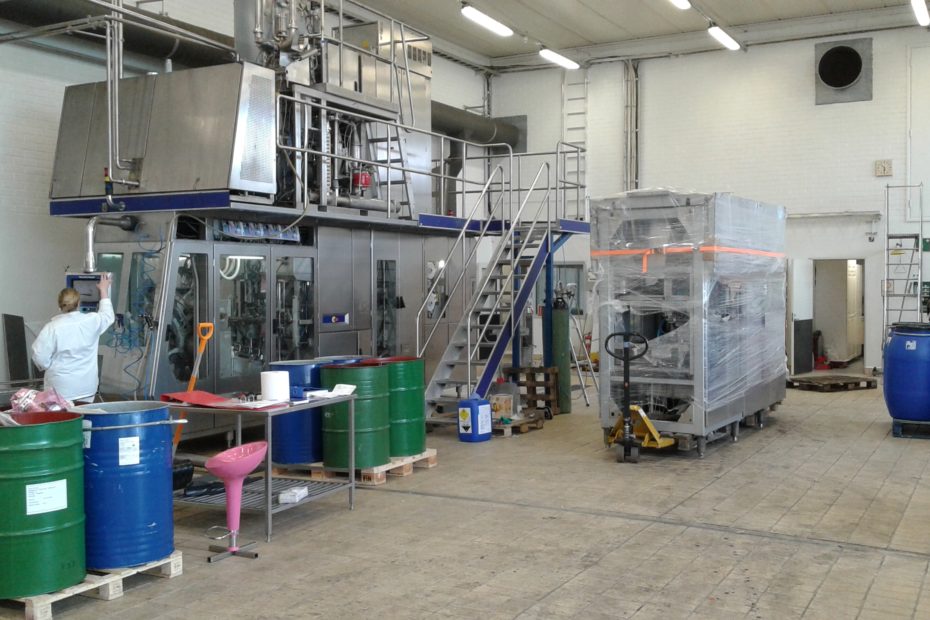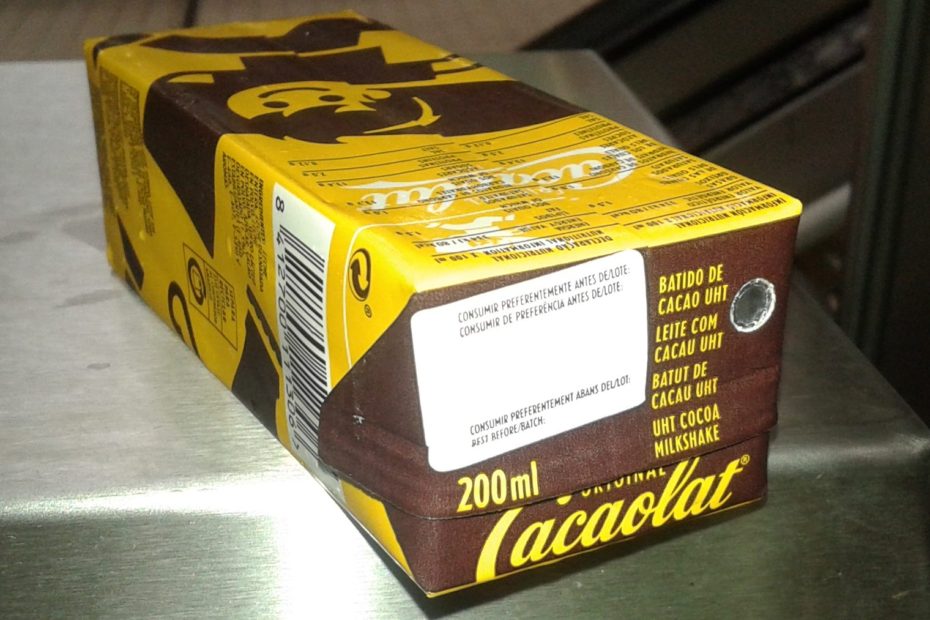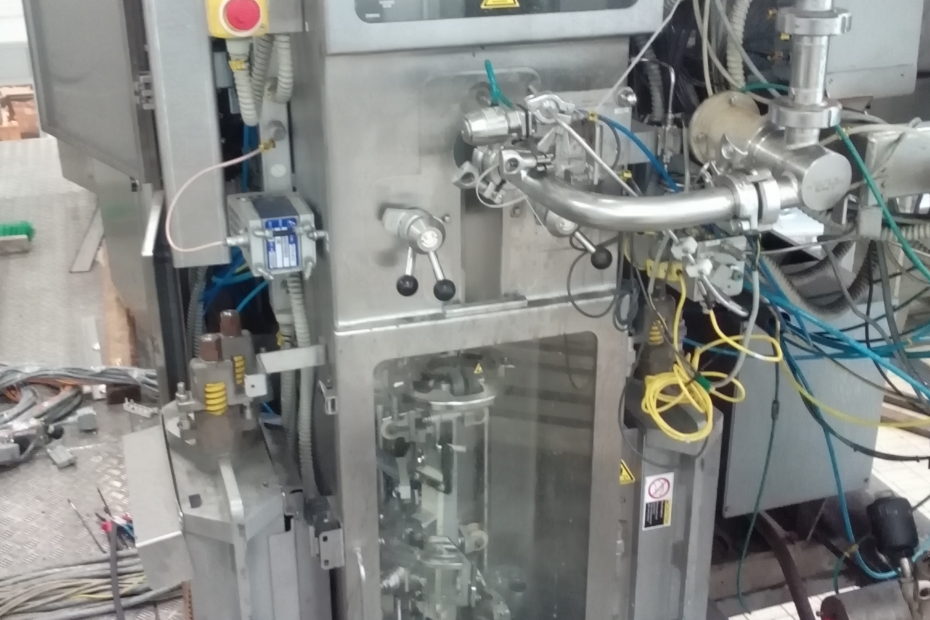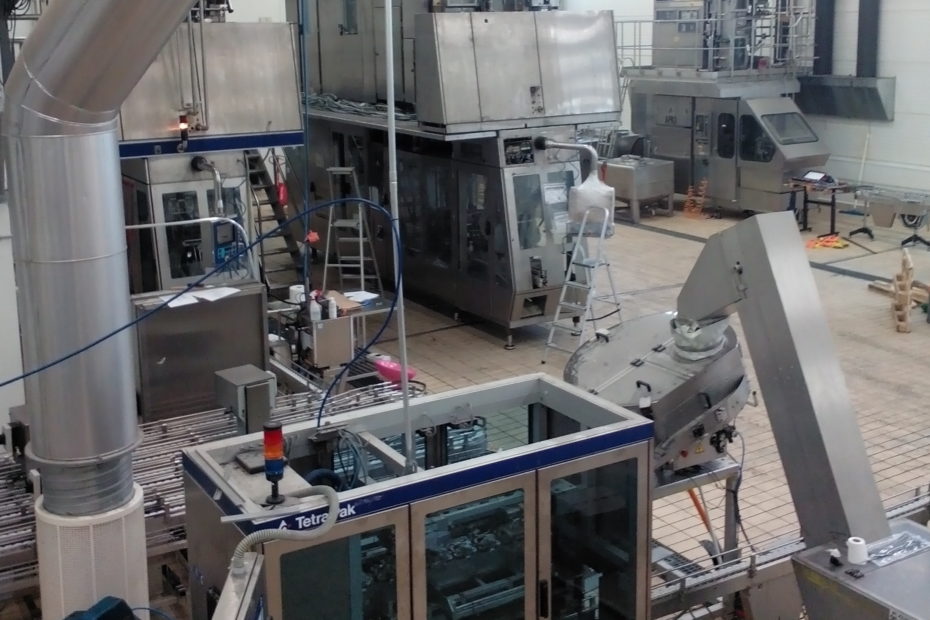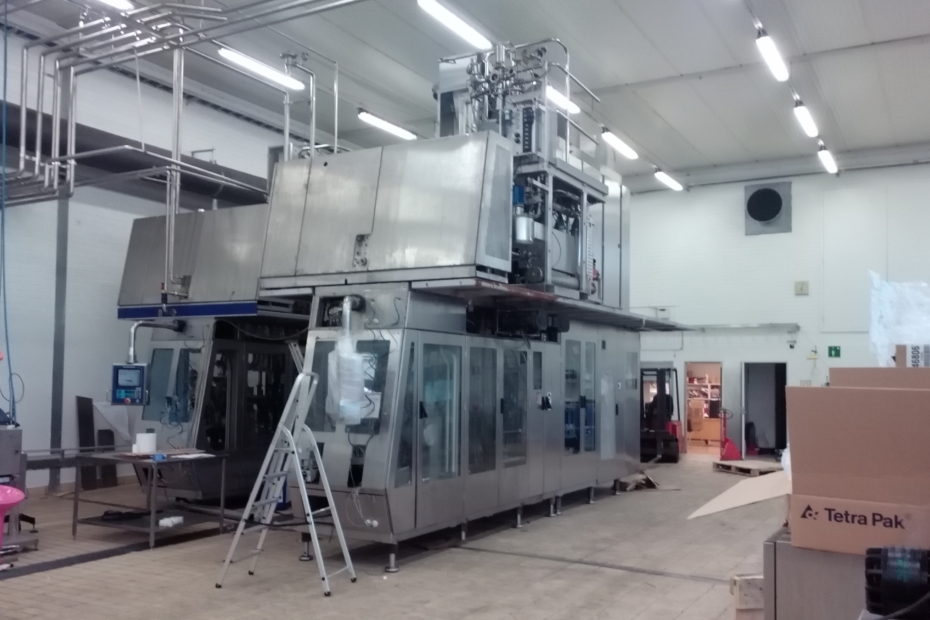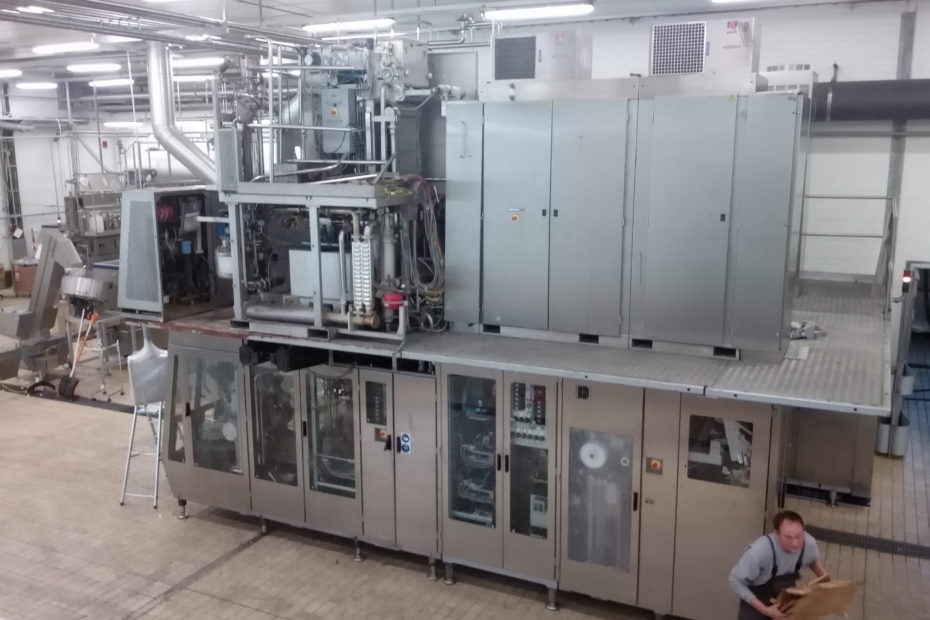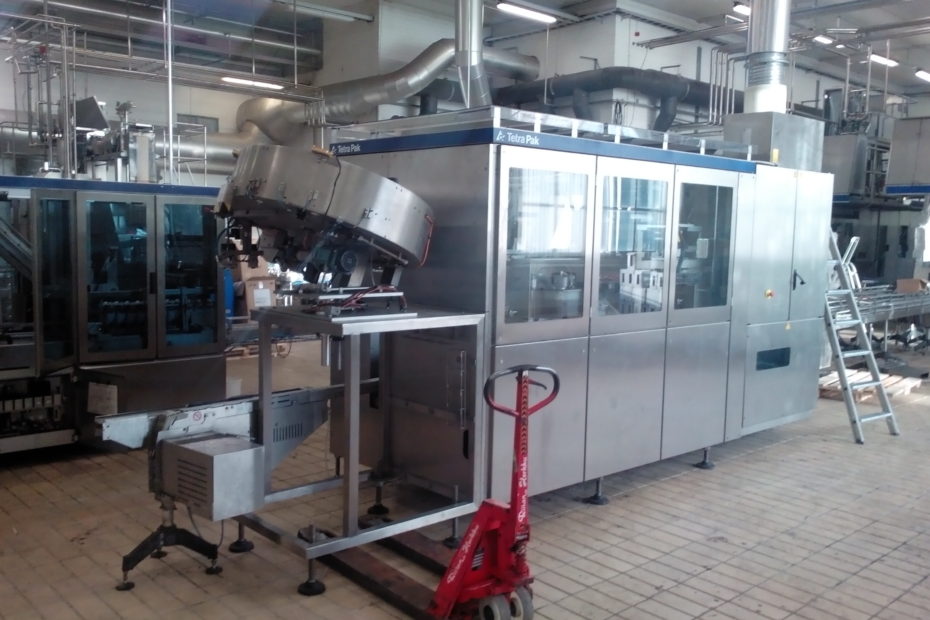 Questions? WE have answers
Frequently Asked Questions
Definitely, feel free to use it and modify it as you see fit, in personal or commercial projects. No attribution is required, but appreciated.
Just head down to the contact form and drop me a message.
I usually prefer short term contracts as they provide different challenges but from time to time I take on long term ones. Just write me a message and I'll let you know.
Let's talk about your project